Established on the road of a Roman Road, Uzer was historically crossed by the mule track coming from the Languedoc to reach Le Puy.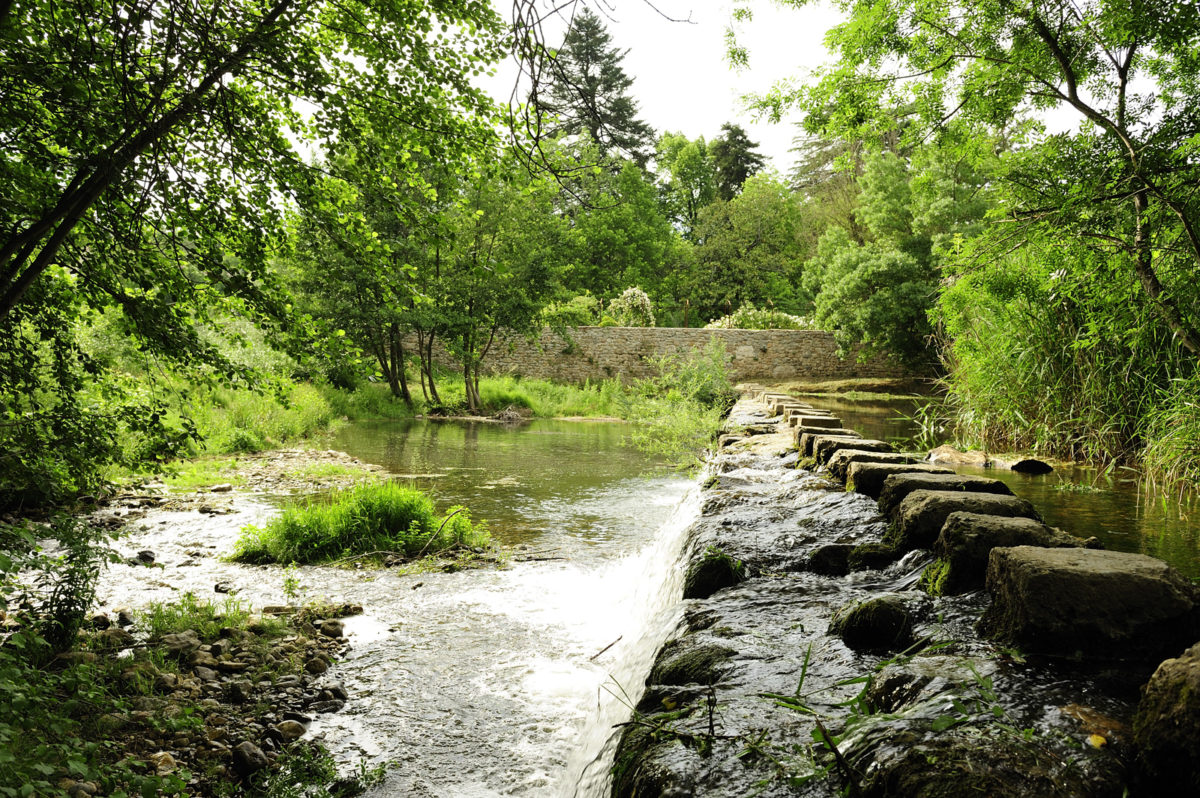 On the top of the hill Ranc de Guilhaumet, accessible by a hiking trail, you will find a Dolmen called « La tombe du géant », a megalithic tomb.
Enjoy a great view of the Ligne, on the Lande and on the Ardèche mountain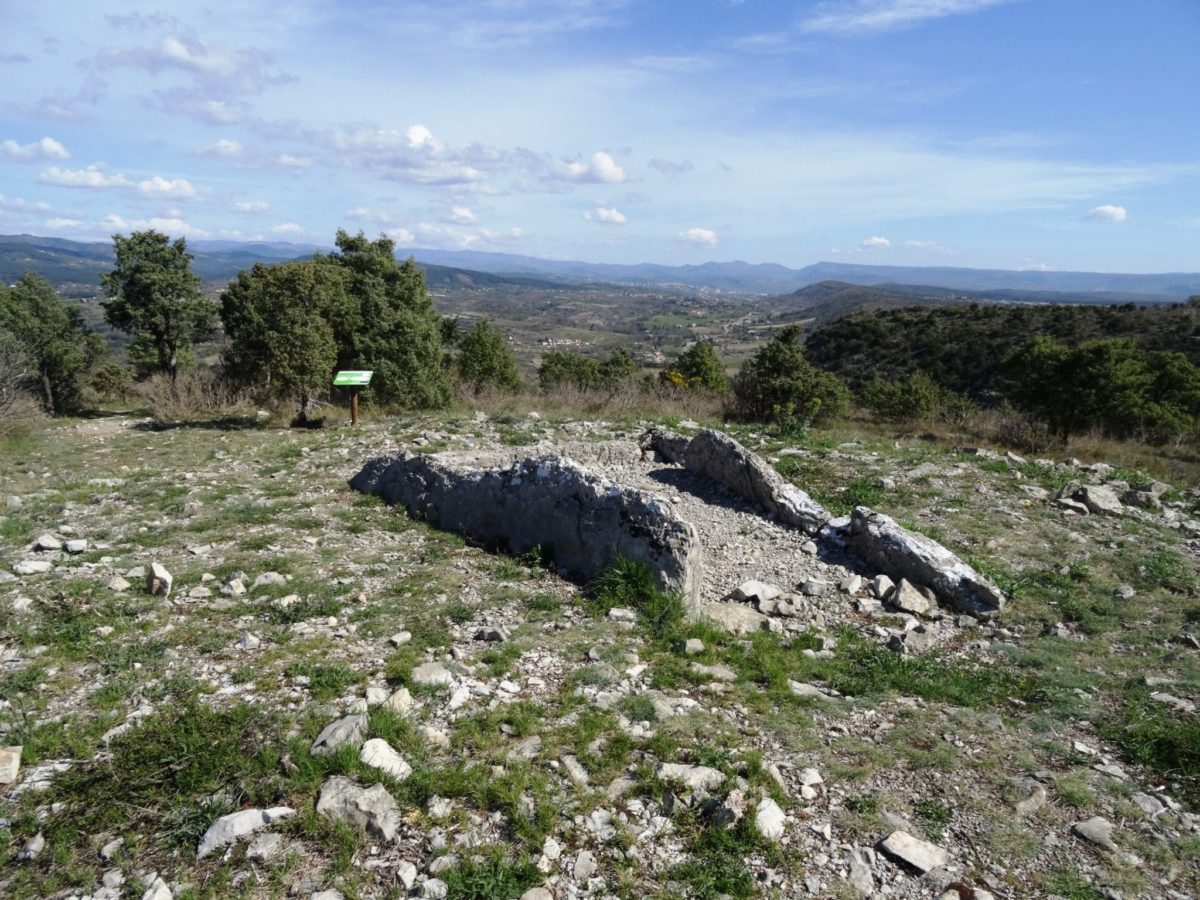 The via Ardèche, a walking and cycling path (voie verte), passes just above the village of Uzer and a picnic area with an information board, area which allow pleasant break for cyclists and hikers!