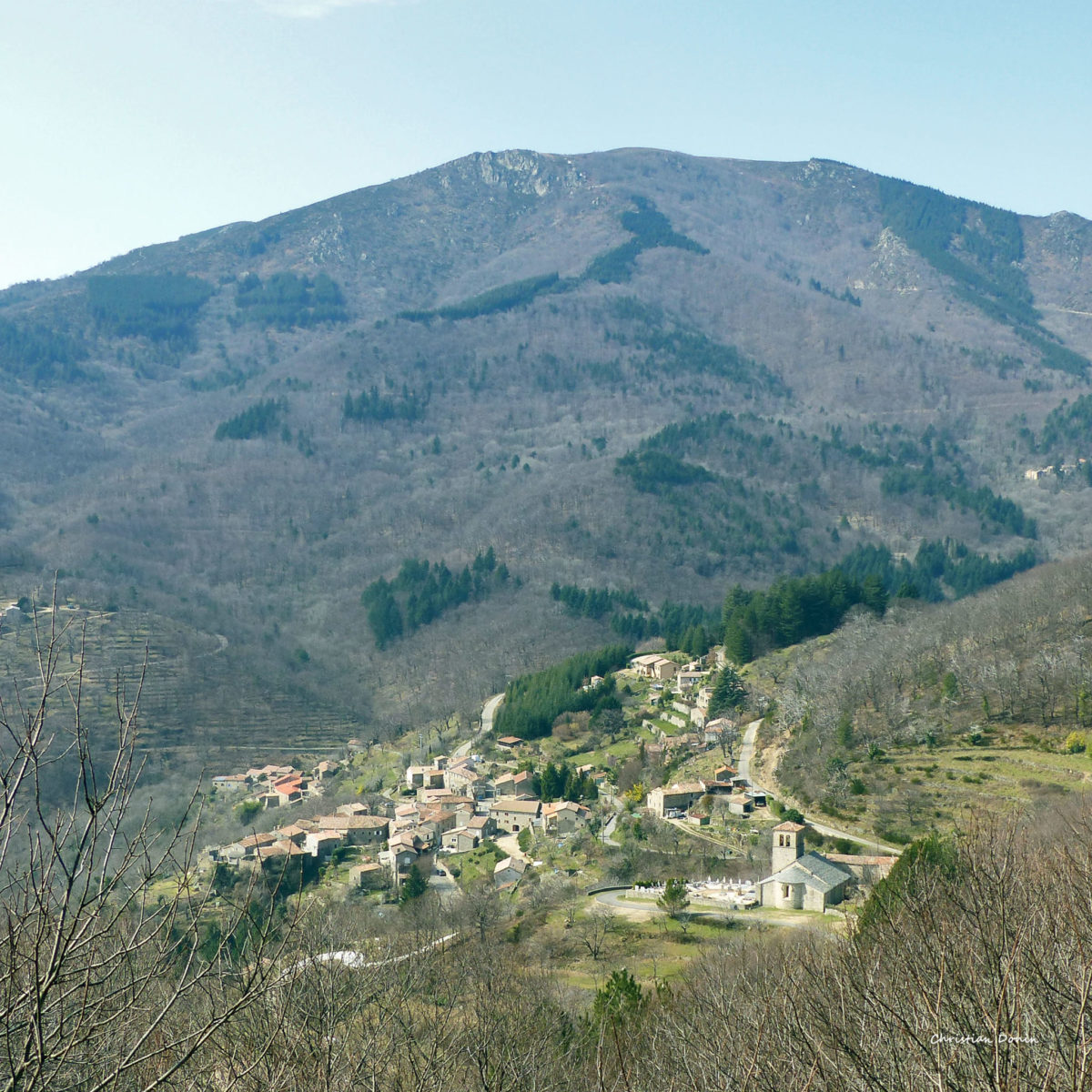 The village of Prunet is made up of 13 hamlets all scattered around the valley of the Native Line and is dominated by St. Gregory's Church, which has been listed as a historical monument since 1965.
The church of Prunet is located on the road to the Romanesque churches of the Ardèche valley. Thanks to its magnificent setting and excellent acoustic, classical music or choir concerts are often held here.
This superb church built in the 11th century has three naves, two bays, a semi-circular vaulted portal, a square bell tower and a traditional slate roof.
It was enlarged in the 17th century and modified again in the 19th century. It was also renovated in 2012.