Let's take some height! A few kilometers from Largentière, Montréal is a village established on the hill in the southern foothills of the Tanargue Massif.
Overlooking the valley of the line leading to Largentière, the medieval origin of Montréal is unmistakable in view of its castle and the tight plan of the buildings that make up the village. Its location at a high location shows its historical role in controlling access to the city of Largentière and its silver mines.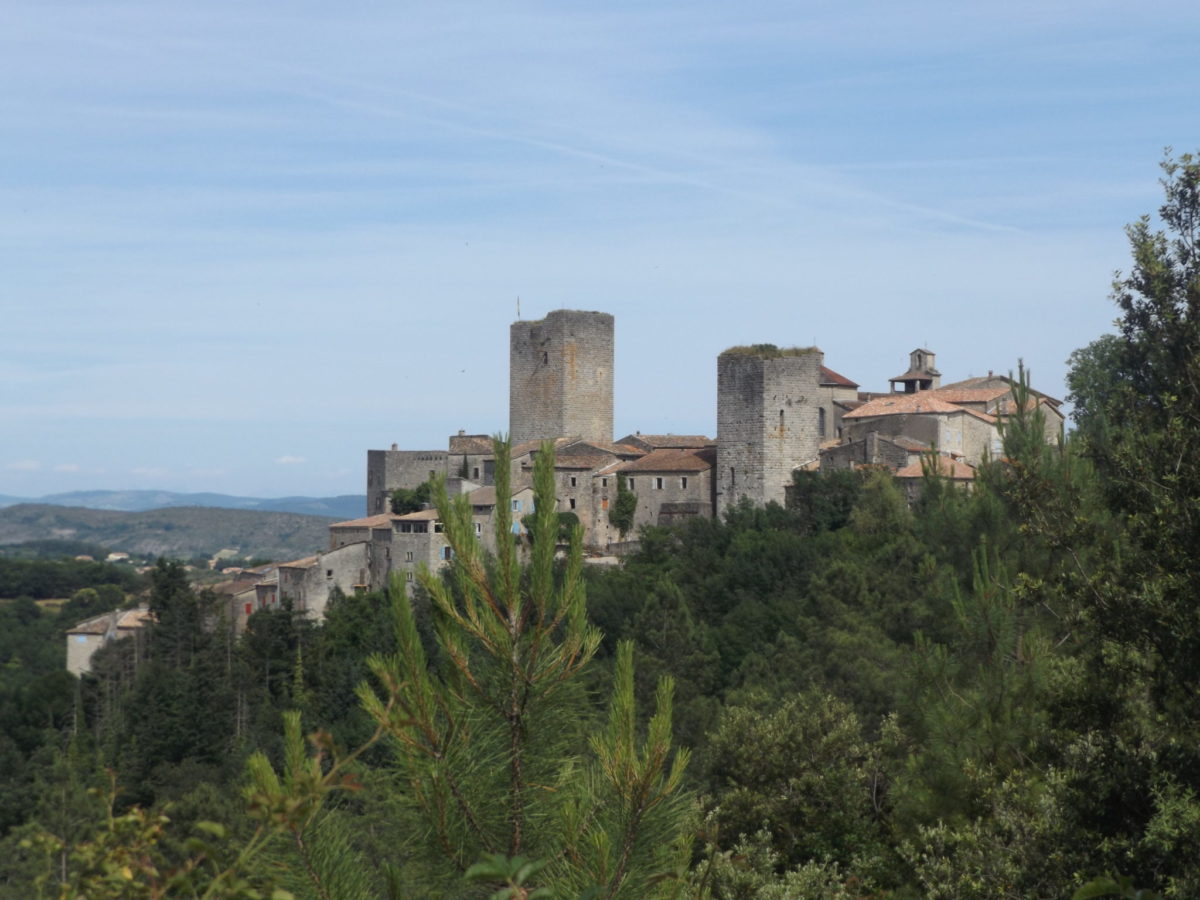 Montréal truly deserves to be wandered through its alleyways, to discover its medieval buildings with remarkable architectural details or its more imposing buildings such as the Joyeuse Tower. The "place du Plot", the real center of life in the village is unavoidable due to the magnificent plane tree with the very appreciable shade that it offers.

From the village, numerous hiking trails allow you to discover the territory of the commune and the surrounding villages, whether through pine forests, vineyards or hamlets with old or more recent buildings.