Chazeaux, is a very small village, perched (planted) at an altitude of 480 metres.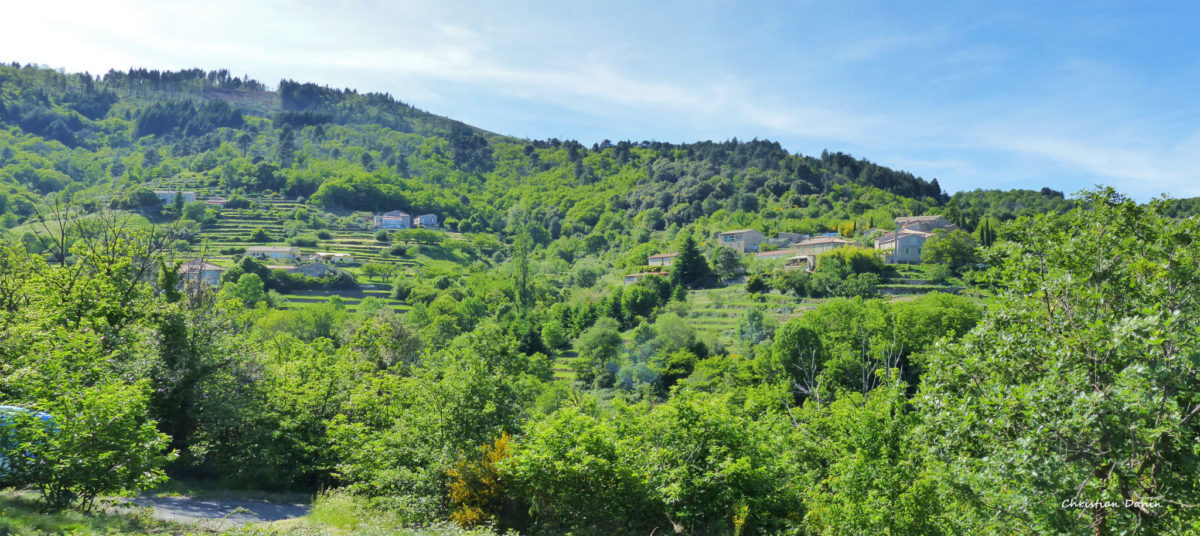 At the top of the village you can see the castle of the Lords of Fages, built in the 18th century, destroyed by fire in 1825, only ruins remain.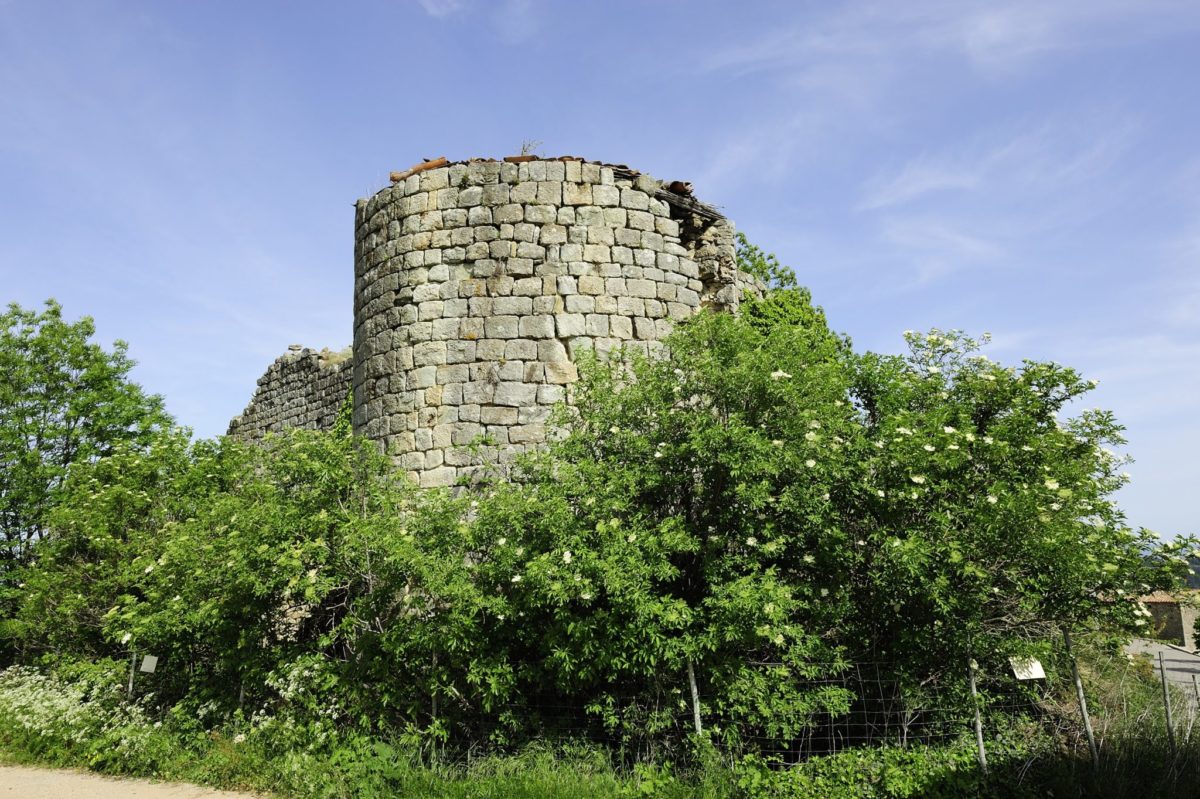 The beautiful Romanesque church of St. Andrew with its characteristic Romanesque choir was restored in 1976 and 1995.