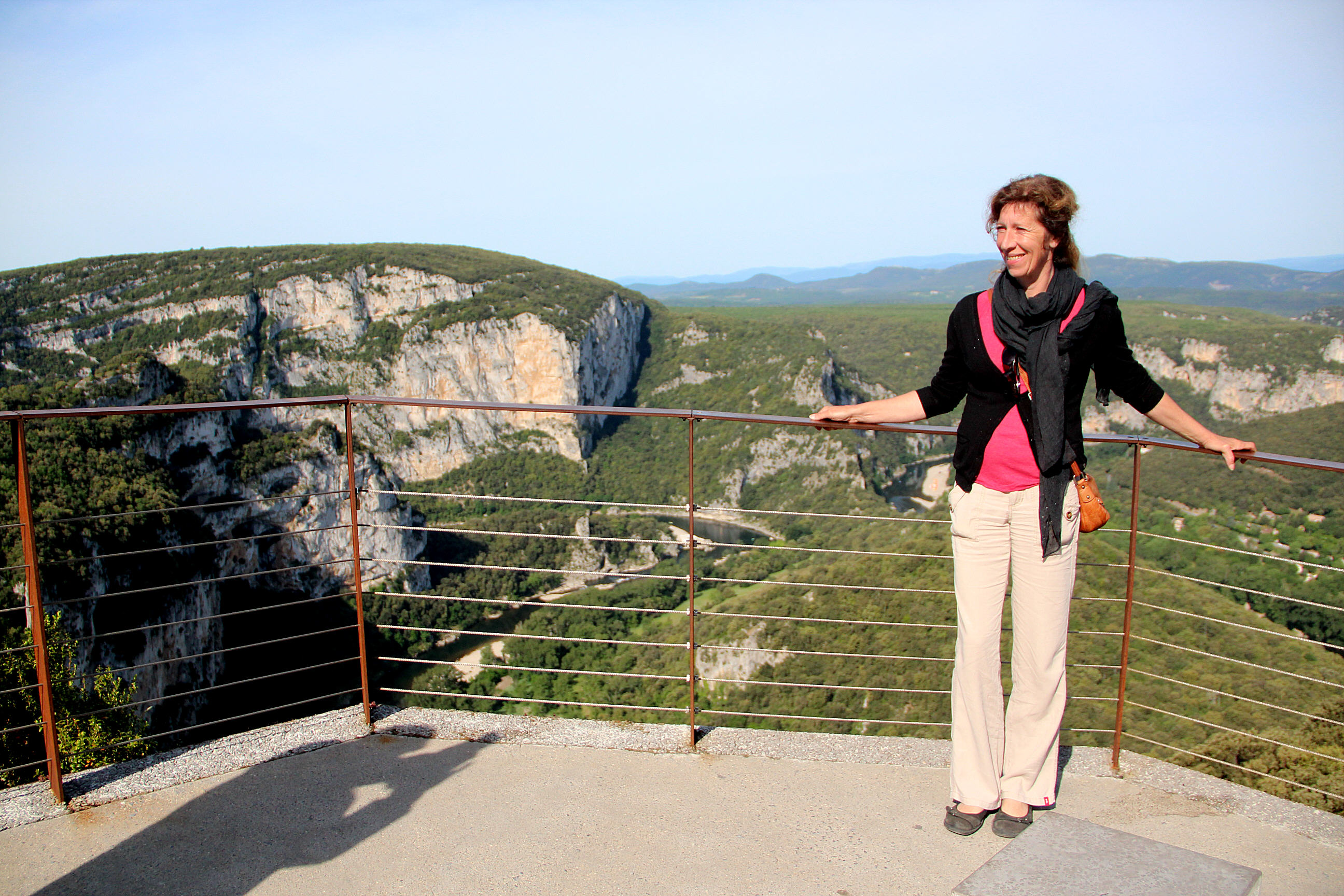 Experienced team of guides passionate about local cultural heritage.
Tours for the general public available in several languages.
Guided outings through cities, towns and villages.
Excursions and much more.
Services available in English, German, Dutch, Spanish, Italian and other languages on request.
Top professional service dedicated to the interpretation of local heritage in French and other languages. Strolls and tours of towns and villages, exploring sites, commenting on an area during a coach journey. Our team of expert guides participants and provide a good insight wherever they go. Private individuals and groups welcome all year round.
See more
Spoken languages
German
English
Spanish
French
Italian
Dutch
Labels and rankings
Sort
Prices
Group rate available for > 12 people.
Capacity
Maximum group size: 600
Minimum group size : 12